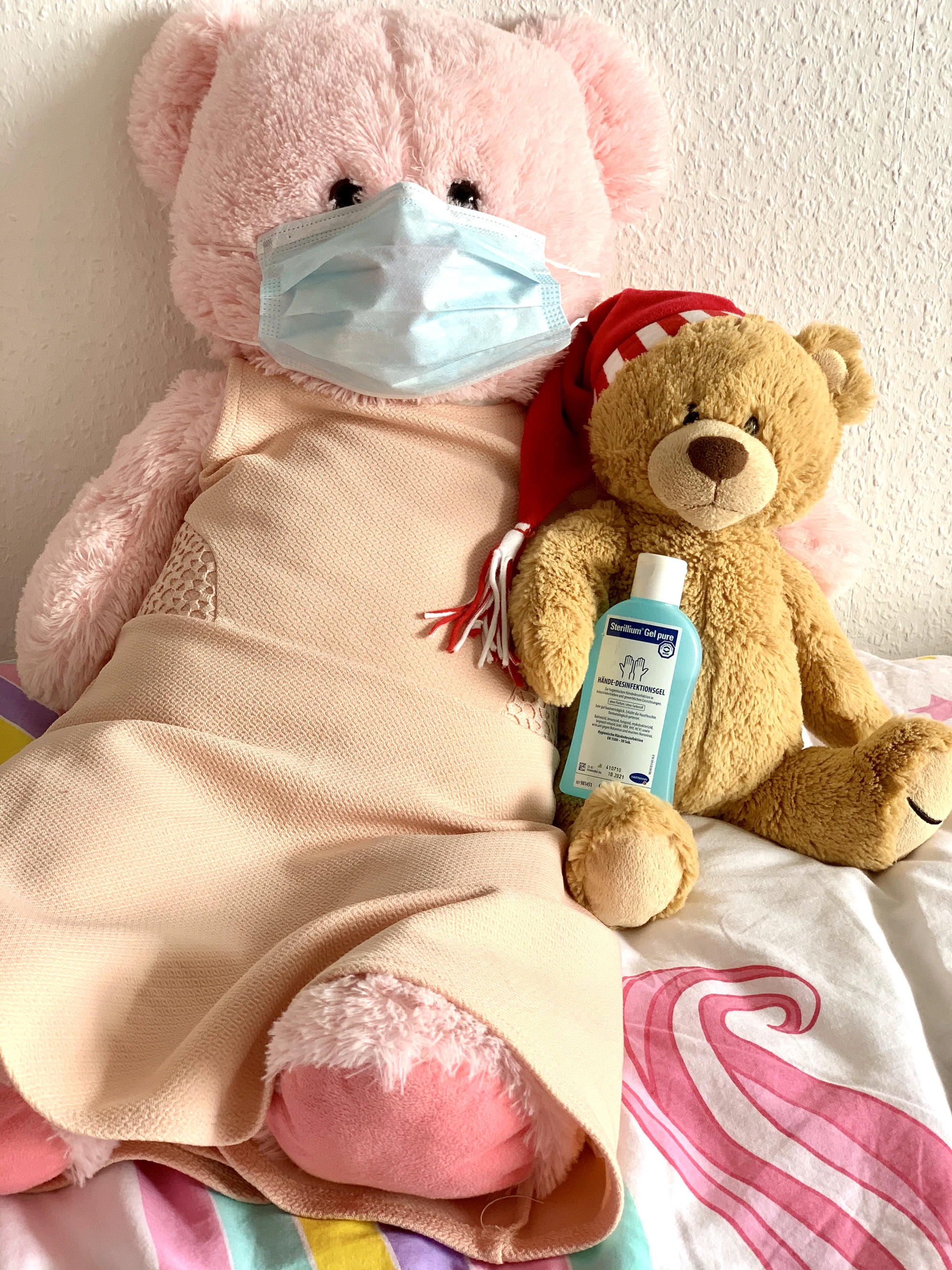 Thank you to https://unsplash.com/@younis67 for the use of the image

When you started your dental practice, you developed a business plan to help guide you along your journey towards building a successful practice delivering outstanding patient care.
As you developed your plan, you probably encountered lots of unknowns and uncertainty. With the lack of clarity, you searched for more data, spoke to others who had already built their practices and read copious amounts online to help with your decision making.
With the current pandemic, what we previously relied upon to aid our decision making is not working- we have no precedent and there is no one who has lived through a global pandemic to talk with! None of us know what the outcome of all this might be.
Lots of scientists have developed models, but they lack maturity. Economic modelling is nigh impossible as there is nothing to compare to in recent memory, bar the GFC, and while the share price and business decline was catastrophic it did not pose a global health risk. Some scientists predict a vaccine will become available by the end of 2020; others say this is it for the next 24 months. The probable outcome perhaps sits somewhere in between (we hope!)
HOW IS YOUR TEAM COPING?
When it comes to your team, they too will have the same thoughts fears and anxiety you are experiencing. In addition to worrying about their future, the experience of forced social isolation can also escalate their anxiety as much as the fear of the virus.
Julianne Holt-Lunstad, a psychologist, found that social isolation is twice as harmful to a person's physical health as obesity. For example, solitary confinement in prison systems causes panic attacks and hallucinations, among other symptoms. Isolation can even make people more vulnerable to the disease it is intended to forestall: Researchers have determined that "a lonely person's immune system responds differently to fighting viruses, making them more likely to develop an illness."
Now more than ever, your role as leader has thrust you deeper into the limelight as your employees seek guidance, support and reassurance. While the very survival of your business is front of mind for you right now, as an employer, your responsibilities to your employees under Australian workplace laws are not diminished by the virus.
REMOTE WORK
Most practices will have some remote work being performed by their employees at present, possibly for the first time in the history of their business.
Pre COVID-19 most homes certainly provided an acceptable level of solitude for the work from home employee; children were safely tucked away at school, kindy or Nana's place.
In this new reality in which we live, three key elements have changed: children, space, and choice. Employees are at now home and possibly working alongside their children and in some cases their partner, in unsuitable spaces….and they have no choice about it.
It's not hard to see how this impacts your employee's anxiety and stress levels and affects their ability to perform. If you ask you're people how they're coping, it's unlikely they will not own up to increased stress and anxiety. Most employees have obvious heightened awareness of the fragility of employment now….so they will put a positive spin on it, put their best foot forward, soldier on and leave you guessing.
HOW WE HELP
As an employer, you cannot change the work from home directive, this will not change until the Australian government provides direction on the next steps of easing the lockdown restrictions.
However, there are certain factors that could help you understand if and where your employees may need support without relying on your employees owning up.
But what are those factors and how do you measure them without adding to the existing stress and anxiety?
Directions Unlimited is expert at creating assessments for the recruitment of new people and the development of existing people and teams. Although the size of the challenge is unprecedented, the essential work of analysing and developing your work from home team has not changed. It's what we do all day every day.
And because we customise assessments for specific purposes, we have recently developed a series of new assessments, informed by extensive, independent research, over many years, into the characteristics required for people to successfully work from home.
These assessments are hugely relevant to the current global situation and will allow you not only to undertake a 'health check' on all your people (and yourself), but to respond to what it tells you. We can also offer individualised online development, provided by subject experts, to help your people cope with a situation that is far from their 'old normal'.
Have you team members working remotely? Do you know that they are coping OK with the isolation? Would you like to know?
Contact Directions Unlimited on info@directionsunlimited.com.au or call us on 0405-691845 and let us help you look after your wellbeing and that of your employees.




David Leahy
Director
M: 0405-691-845
About Directions Unlimited:
We are a specialist provider of customised people solutions and services to local and international clients. We provide state of the art assessment and development solutions to help you select, match, on-board, manage, develop, engage and retain top talent.